Business Operations
事業内容
OEM (contracted manufacturing)
We have facilities to provide services for all material types and have established a production structure for continouslyadopting advanced technology.
To maximize our capabilities, we also accept small-lot orders.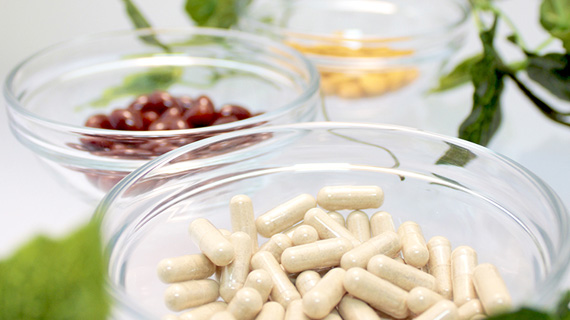 Manufacturing
Knowhow cultivated through years of experience processing raw materials and enhanced facilities enable low-cost, high-quality services.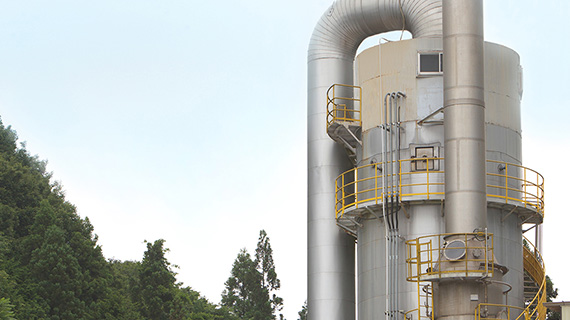 Sales promotions
One-stop solutions through sales promotions.One-stop in-house solutions enable low costs. We also propose printed matter and sales promotion plans for products we create with customers. Design concepts, materials, PR media, etc. Our dedicated planning and design staff direct projects.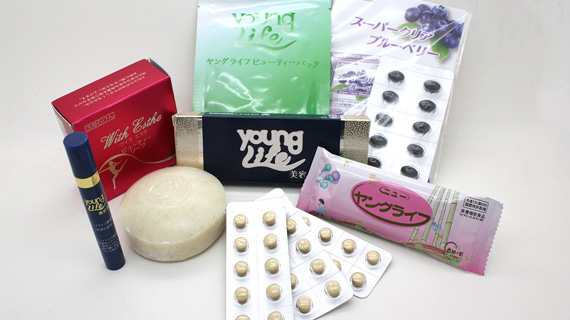 R&D
Our dedicated team of specialists provide research and development and sample creation for raw materials and product samples.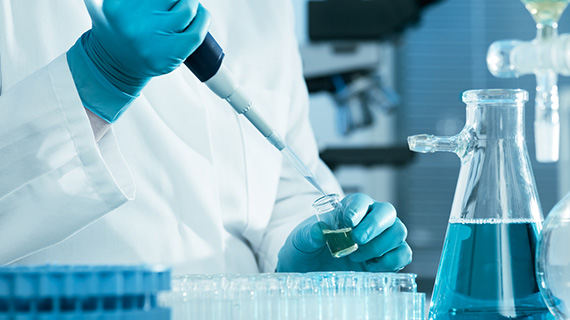 Sales of original products
We sell original products made using original raw materials. We also provide wholesale services!