Manufacturing and Euipment
製造・設備
Plant Introduction
Main Office Plant
We provide product PTP processing, container filling, packaging, and other final product processing.We also provide special packaging, including nitrogen-filled horizontal pillow processing. Products are shipped from our main office plant.

507-0022
1-90-1 Kamiyama-cho, Tajimi, Gifu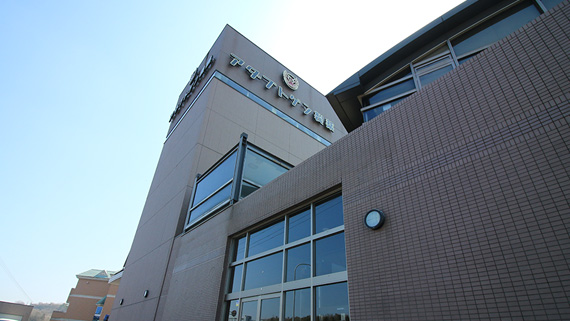 Kani Plant
We maximize our vast surface area by providing comprehensive services, including large scale raw material production and processing. We have the facilities to manufacture any type of product, including a large-scale industrial spray dryer.

509-0224
1056-1 Kukuri Ango, Kani-shi, Gifu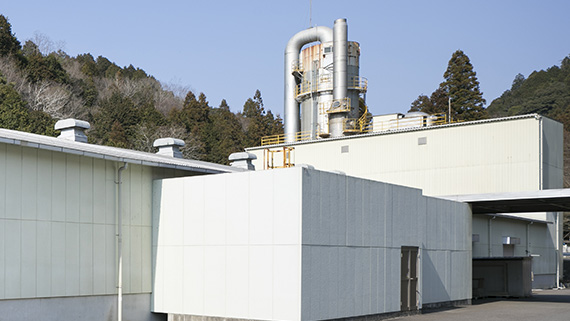 Ena Plant
We utilize our strenghts as a manufacturer to provide low-cost processing of high quality products made from effective ingredients. We provide products in a variety of formats, including creams, beauty liquids, cosmetic water, and masks. We manufacture bath additives and other quasi-drugs.

509-7601
1788 Kubohara Umedaira, Yamaoka-cho, Ena-shi, Gifu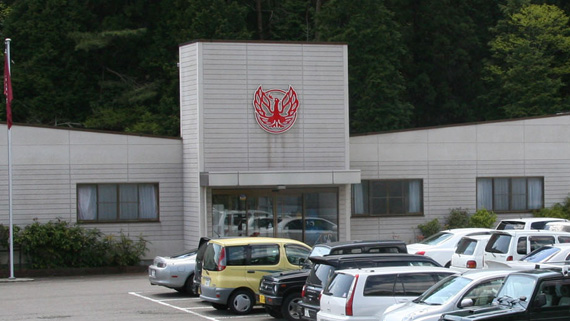 Mizunami Plant
Mainly active in the health and beauty beverage business. Facilities for a wide variety of package types, including bottles in 10ml to 2000ml sizes.

509-6101
8036 Toki-cho, Mizunami-shi, Gifu