OEM (Contracted Manufacturing)
OEM(受託製造)
Pet Supplement Manufacturing
Pets are important members of the family.
We also manufacture supplements for pets.
Today, humans are not the only ones taking supplements. Pet supplements are growing in popularity as both market recognition and demand increase.
Just like with supplements for humans, pet supplements are restricted by law and a license is required to manufacture them.
We develop and manufacture pet supplements using various raw materials.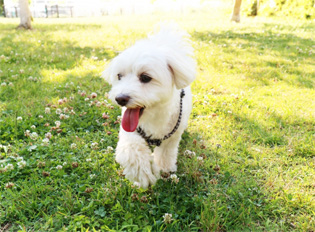 Solutions for various types of animals
Dogs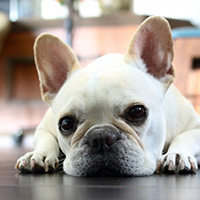 Lots of successful results from small to large dogs!
Cats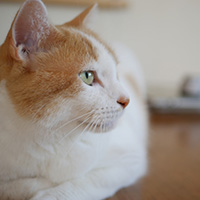 Demand increasing with the growing popularity of cats
Horses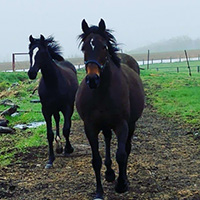 Maintenance for competition and track horses
Small animals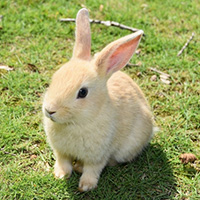 Daily physical management is particularly important
Pet supplement types
Abnormalities when walking or running
Joint care supplements
Recommended raw materials: Hyaluronic acid, glutamine, chondroitin, etc.
Fur lacking shine or strength
Skin care supplements
Recommended raw materials: Hyaluronic acid, collagen
Upset stomach
Gut care supplements
Recommended raw materials: Lactic acid, resistant dextrin
Concerned about oral or dental health
Oral care supplements
Recommended raw materials: Lactic acid, oligosaccharide
Overwight
Diet supplements
Recommended raw materials: L-carnitine, lactic acid