Message from Our President
社長挨拶
We strive to be a strong and
reliable partner for our customers.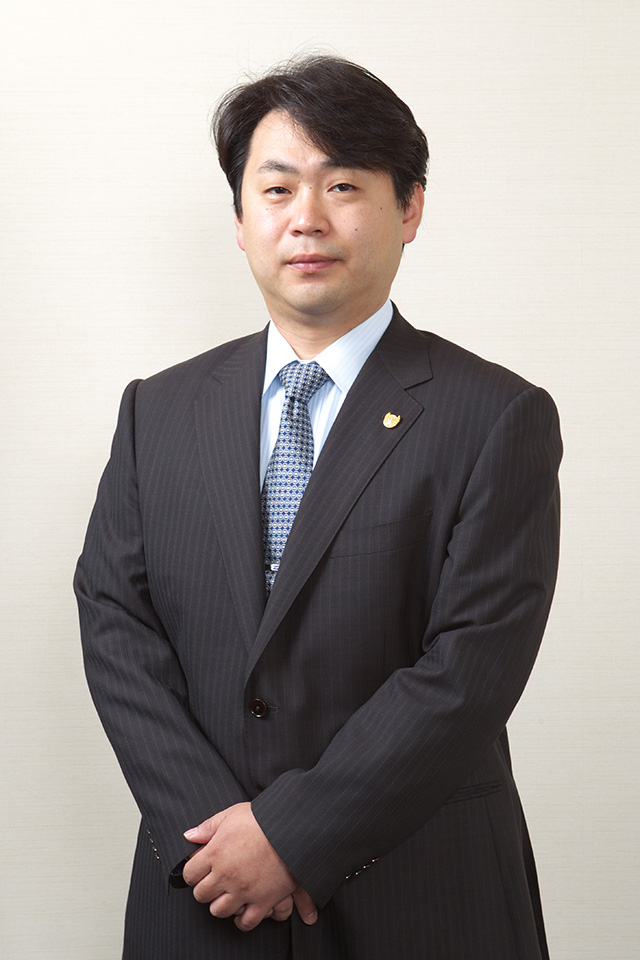 President and CEO
Hiromichi Hayashi
Adaptgen Pharmaceutical started as a supplier of herbal raw materials.
Today, we are a one-stop provider of OEM solutions for everything from raw material cultivation to packaging and strive to be a useful partner to our customers.
Since our founding, we have embraced the spirit of handling carefully selected natural ingredients with virtually no concerns of side effects.
We travel to countries around the world to search for natural ingredients that benefit health and focus on research and development on highly functional materials that are safe and reliable.
As a research and development-oriented contracted manufacturer, we have a research structure for everything from equipment analysis to clinical trials. Our motto is to deliver products with true value.
With a broad-based support structure from planning proposals to development, manufacturing, shipment, and sales promotion, we are fully prepared to benefit our customers.
As expressed through our corporate creed – a company is defined by its people, and people are defined by their spirit – each of our employees strives to contribute to the health of our customers and we aim to be a corporation that supports the realization of a healthy society.