Manufacturing and Euipment
製造・設備
Machinery
Knowhow cultivated through years of experience processing raw materials and enhanced facilities enable low cost, high-quality services.
Due to conditions such as seasonality, producer nation, or climate, natural products can experience changes in color, shape, or recoverability between raw material lot sizes even if extracted under the same conditions.
To eliminate those differences, in addition to numerical management using inspection equipment, engineering grounded in experience is also very important.
---
From sample production to large lot production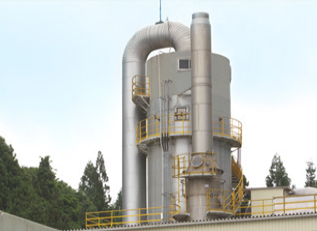 Ultra large-scale spray dryer
Steam volume 850L/h
Largest in japan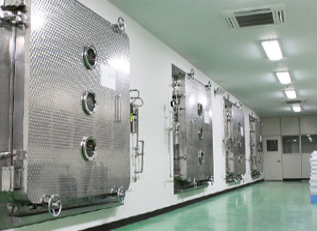 High-performance freeze dryer
22㎡×4 units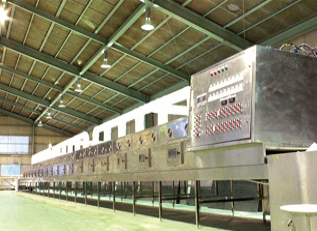 Microwave dryer
Total length 60M
Among largest in japan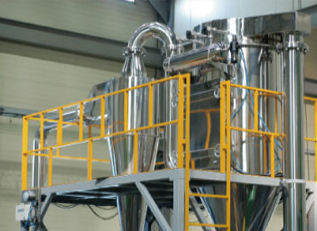 ACM pulverizer
22㎡×4 units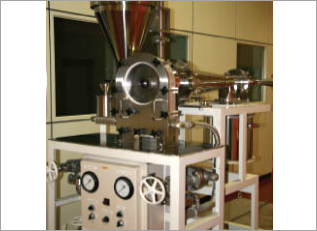 Jet mill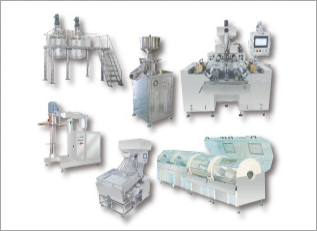 Soft capsule forming machine
Special specifications for both mass production and small lot production
---
Wide range of manufacturing technology & facilities
Hot water, solvent extractor, refiner, concentrator (paddle mixer / extraction vat / emulsifier / centrifuge/filter press / diatomaceous earth filtration / super centrifuge / resin refinement, etc.)
Concentration (vacuum concentrator / centrifugal concentrator, etc.)
Dryers (spray dryer / freeze dryer / hot air dryer / vacuum dryer / fluid bed dryer)
Pulverizing (chipper / hammer mill / cutter mill / roll crusher / pin mill / atomizer / jet mill / ball mill / microlizer / freeze pulverizer, etc.)
Granulation (fluid bed granulator / stirring granulator / extrusion granulator / dry pulverizer), and various other machinery